RIPCURL is one of the world leaders in the world of skiing. A presence on all continents in terms of events and also the marketing of its products.
This Australian company created in 1969 by two Torquay surfers who made their surfboards in the garden and then in a bakery has made its way ever since.
How to make a paper catalog quickly?
This global group which distributes more than 50,000 references at the level of individuals and also professionals had as problematic the realization of the paper catalog.
The preparation of the seasonal collection with its complete renewal of the range of products, an edition in several languages ​​and rates to be expected every 6 months, caused a stress to the whole team as well as to the company.
"The launch date of the collection being frozen, it's still a lot of stress ahead"
The delay was accumulated in the recovery of resources (images, descriptions, translations) due to certain internal complexities as well as the number of intermediaries: model makers, product managers, marketing managers, etc.
This lack of time did not allow sufficient prior checking before editing to check data consistency: good picture with the right description, translation into the right language and typing errors.
Good product management is the first step in making a PDF or web product catalog.
The platform Solidpepper, allows to centralize all the information of the products and the files products (PIM) on a single place available to all via Cloud, it also integrates with ERP of the server Rip Curl World.
All you need to do is connect with your name and password to access a common product database for all Ripcurl employees.
The information was scattered in all the companies around the world (Usa Australia and Europe), and now each department has access rights on the Ripcurl Cloud in order to obtain correct information in real time and especially the latest version.
Once the product database is unified and centralized, simply generate the catalog with SolidCatalogue. Each department is free to add the marketing pages of their country and complete the printing in their language.
SolidCatalogue is attached to the Indesign software which allows the marketing team to integrate their own charts, templates and customize to each collection.
Save time and less stress that leaves time to surf 😉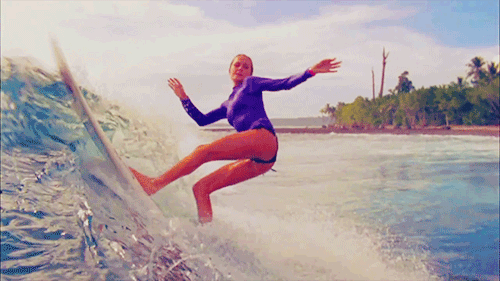 To find out more here> https://www.solidcatalogue.com/
Ebusiness: How to write effective product information sheets with PIM